Build, Buy or Sky?
In the ever-evolving telecommunications landscape, service providers often struggle with the "build or buy" dilemma. Other telecom solutions carry hefty price tags, provide rigid frameworks, lack the tailor-made approach you desire and are supported by teams not committed to your success, particularly if you're a smaller player. On the other hand, venturing into open-source avenues requires substantial in-house technical expertise and often results in an unstable foundation for your business.
Enter Sky Networks:
Cutting-Edge Communications Solutions - Meticulously Crafted for Your Needs - Backed by Cloud-Centric and AI-Infused Expertise.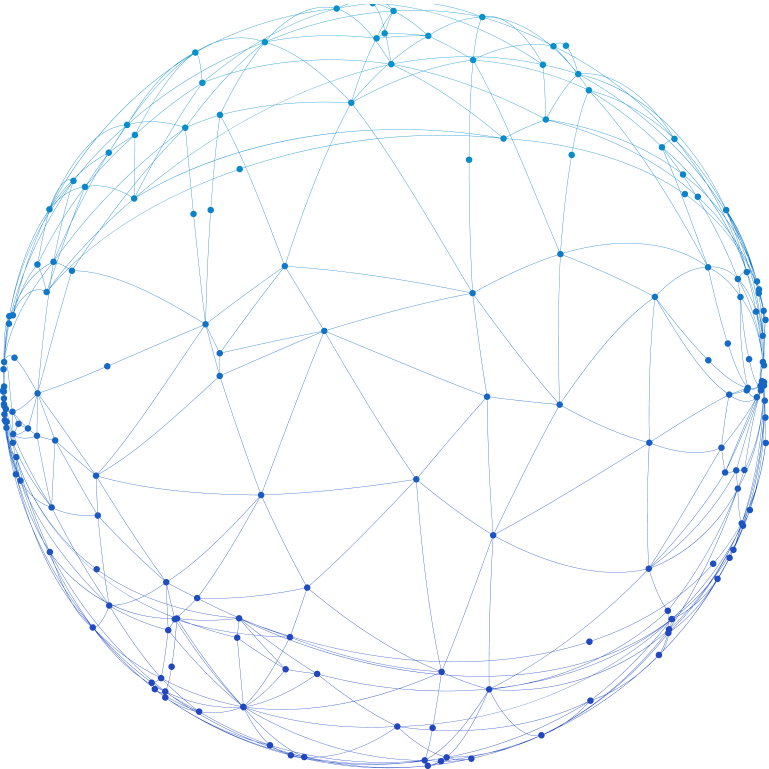 Cloud-Ready, Distributed Adaptive Network Control Enviornment
Sky Dance
Sky Dance - is a massively scalable, secure, infrastructure VOIP switching framework that enables companies of all sizes to build, deploy and manage advanced applications and services across any device. Deploy next generation telecommunications services today and easily add other Sky Network's services or your own customized services to take full advantage of today's market.
Learn More
Service Provider or Enterprise
Sky Session Controller
The Skynet Session Controller handles service assurance and call admission for the Sky Dance core. Call count control provides granular session management. The Session Controller also processes media streams. Software or optional hardware based any to any codec conversion allows flexibility and efficient use of network infastructure.
Learn More
Scalable from 250 to more than 20,000 sessions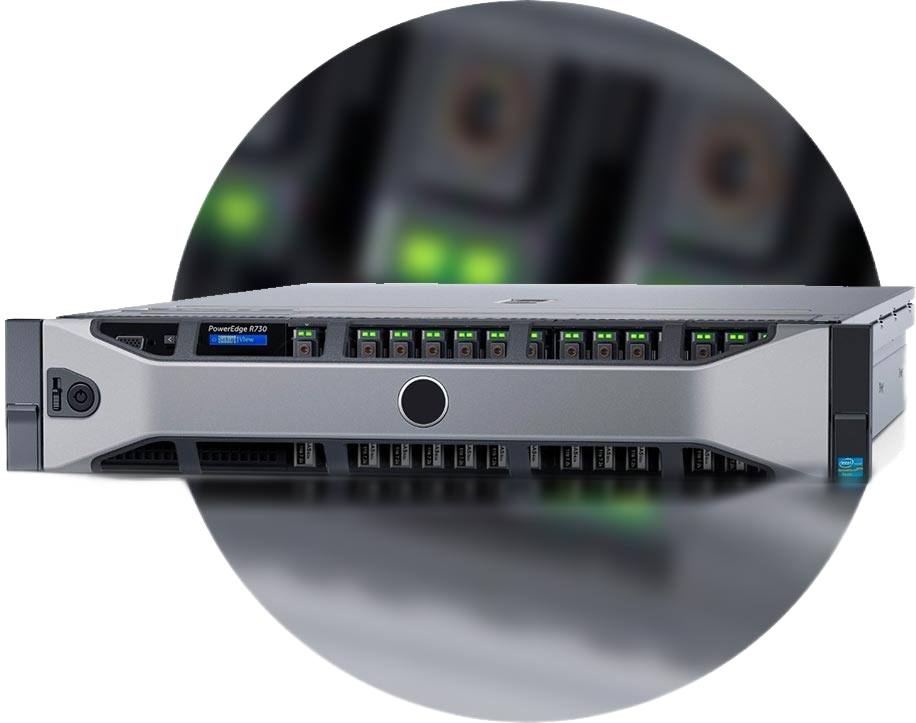 Complete Multi-tenant Enterprise services
Sky Central
Sky Central is a commercially-ready website for offering multi-tenant PBX services to enterprises. Based on the Sky-PBX app and the RestFUL Sky-APIs this website offers everything you need to get started today! Use it as-is or as a template for building your own site.
Learn More
Scaleable from hundreds to hundreds of thousands of subscribers
Sky DANCE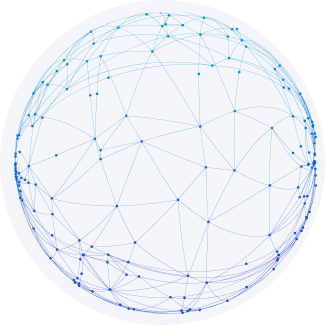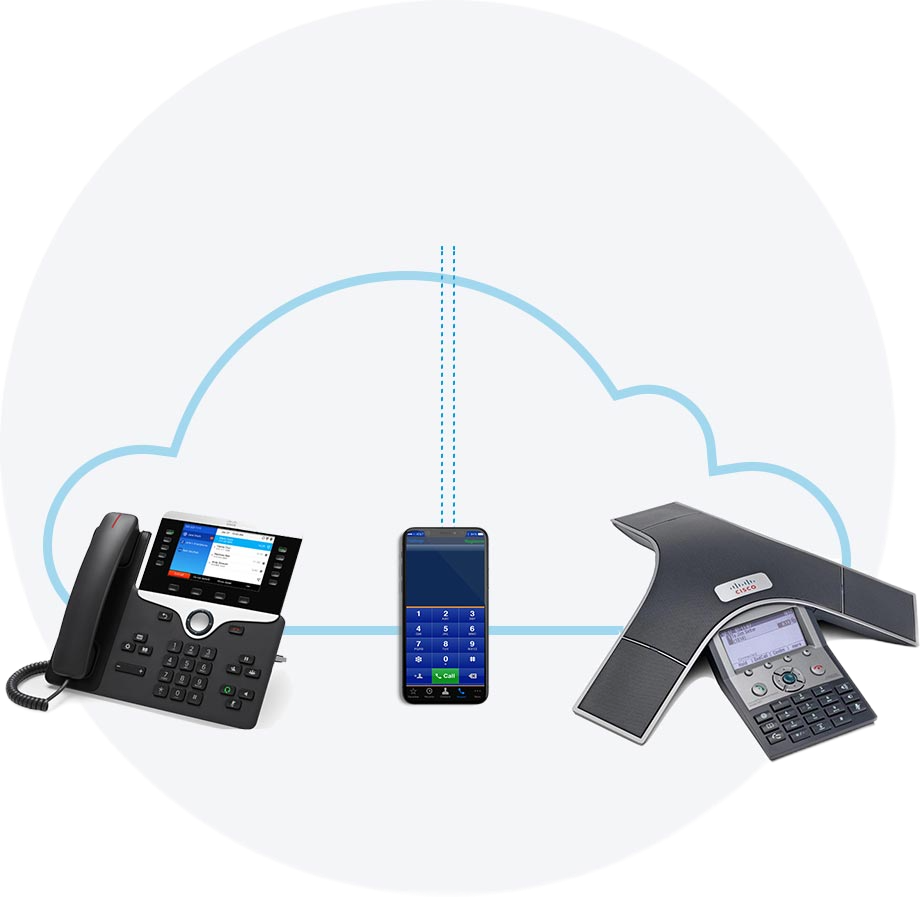 Switching for Multi-tenant Business and/or Residential Services
Sky PBX
The Sky PBX application allows you to run hosted multi-tenant PBX services and Residential VOIP services on the Sky DANCE infrastructure.
Learn More
Native iPhone, Android
Sky Phone
Sky Network's "Skyphone" app leverages the latest Smartphone technology to offer native, SIP-based voice, video, text and multimedia messaging services on the popular iPhone and Android platforms. It is designed as an OEM product that can be customized to fit the exact needs of companies of all sizes. Sky Networks can also add SIP or WebRTC based services to existing apps providing native libraries or Cordova plugins based on our Sky Phone technology.
Learn More
Sky Networks can also add SIP or WebRTC based services to existing apps providing native libraries or Cordova plugins based on our Sky Phone technology.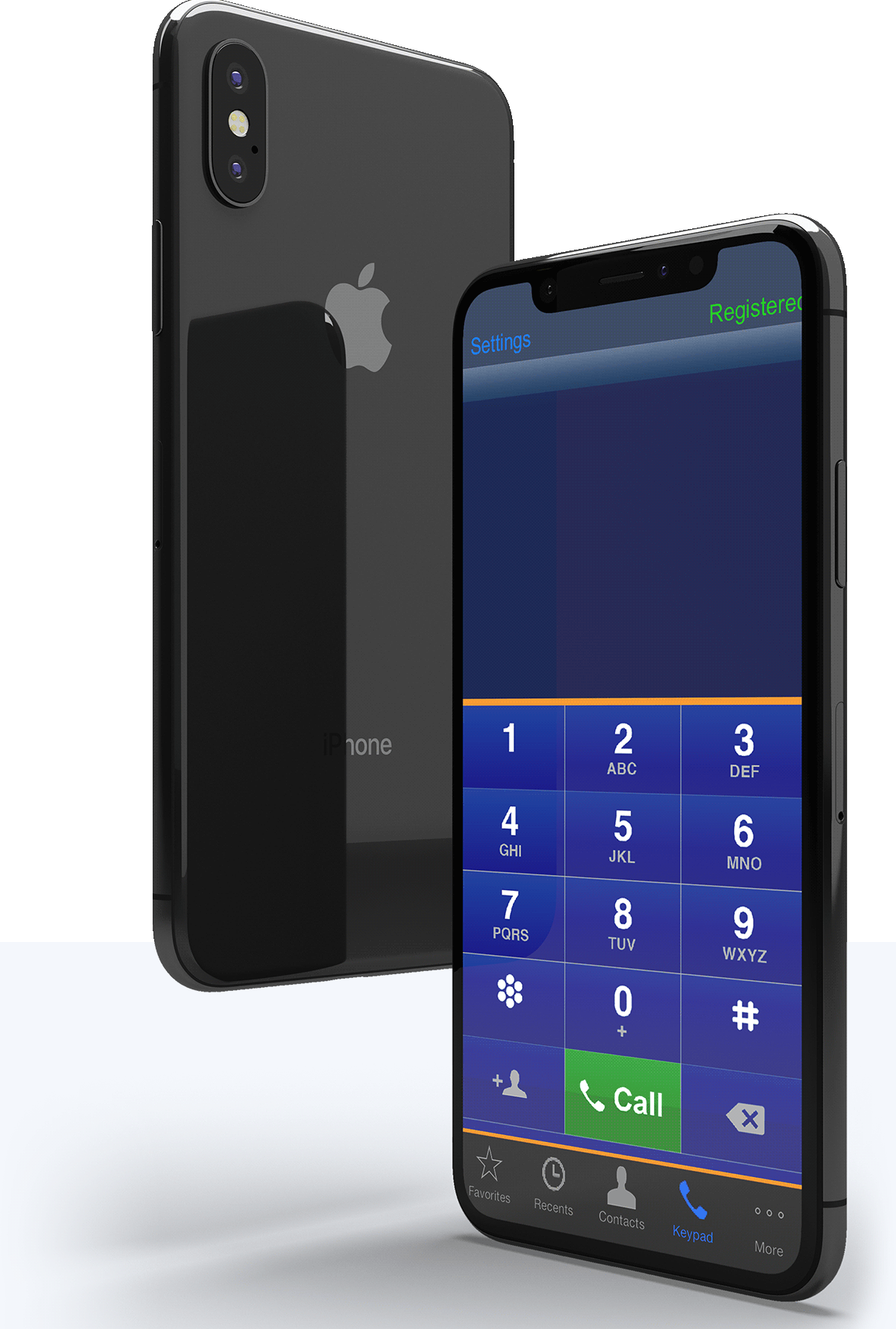 Multimedia Conferencing
Sky View
Consolidate communications, connect people, and collaborate better together in the boardroom, classroom, operating room, and everywhere in between with Sky View Multimedia Conferencing and collaboration services.
Learn More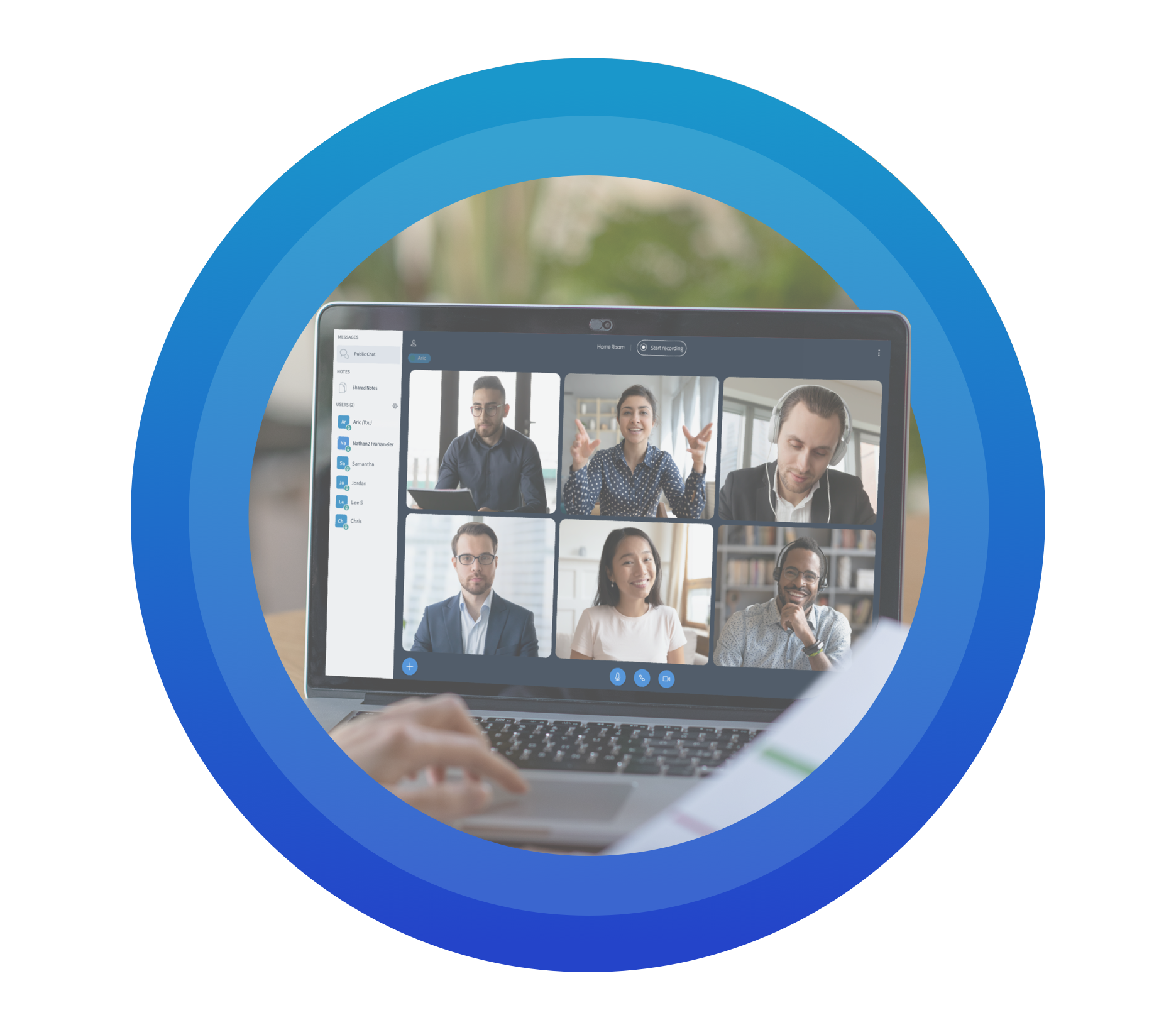 Sky DANCE supports Audiocodes, Telco Bridges and Sangoma based hardware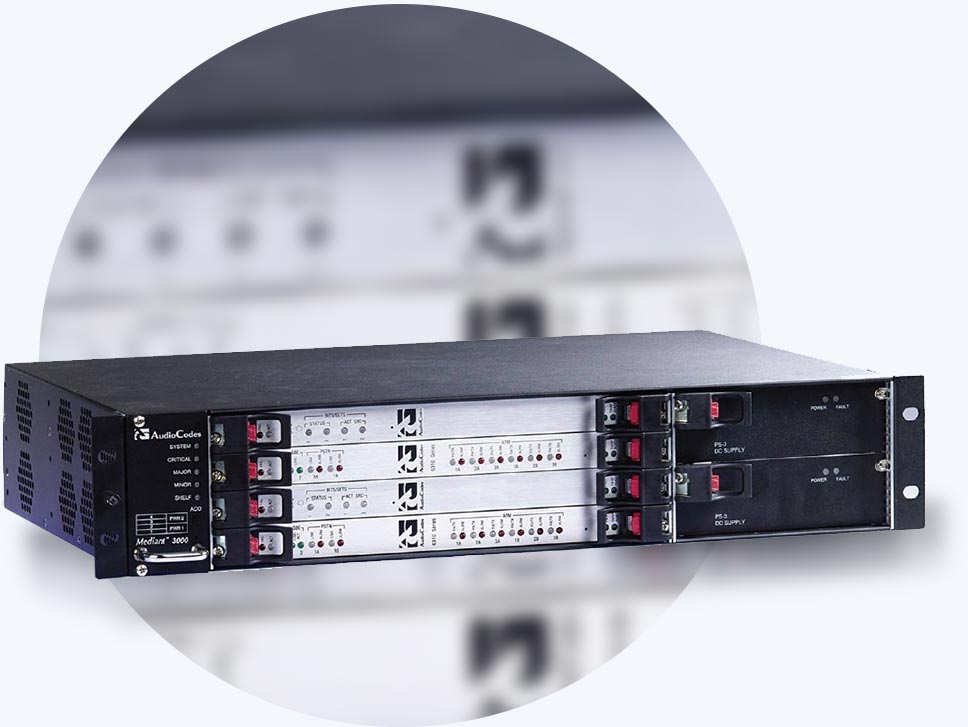 Compatible with Networks Worldwide
Sky SS7 Gateways
Sky Networks Offers SS7 Gateway solutions to allow seamless interconnection to national or international networks. These can be used for origination and termination or as part of an international gateway solution. Sky DANCE supports SIP-T, SIP-I, ISUP and ANSI based networking worldwide.
Learn More
Our Services
Mobile/Website
Development
Application
Infrastructure
Protocol
Expertise

General
Service

Consulting
Support
Mobile/Website
Development
We are experts in developing apps and websites for the mobile first environment. Whether your target is IOS, Android or Hybrid (Ionics/Cordova, React Native) our team can work with you to create a reliable, professional application for almost anything you can imagine. In addition, if your application requires infrastructure to deliver your service, our Sky DANCE architecture offers a great place to start.
Whether it is a simple rebranding of our Sky Phone application, a complex new feature or a completely new app, Sky Networks can help you create the application you need to accomplish your goals. Call us for a quote.
Check out some of the apps we've created with our sister company: ThinkTree Studios
Application
Infrastructure
Whether you're just adding a session controller or SS7 gateway to an existing networks, or need to design and build a new network.  Our team of experts are here to help.  Our world class solutions work in any network and can easily be customized to meet specific business needs.
Protocol
Expertise
We are experts in any interworking issue, including:
Voice/Video/Text over IP including SIP, SIP I/T, WebRTC, RTT, H.323, MGCP and H.245/MEGACO.
SS7 – ISUP (all variants), ANSI, TUP (including variants), BTIUP, TCAP, CAMEL, IN
ISDN PRI(all variants)
Inband T1 (FGD, FGC, FGB, FGA and variants)
E1R2
Bluetooth, Bluetooth LE, Zigbee, Thread, CoApp, CoSIP
From a traditional telecom carrier, IP service provider, Silicon Valley-based startup or virtually any other type of company interested in building and growing applications on the internet, Sky Networks services can help you create, scale and manage virtually any web-based app or service you envision.
General
Service
Need help designing your network or idea? We have the expertise to architect a system that will work for you.
Consulting
Support
We provide consulting on any Sky Network technology installation. Sky Networks was formed by the founder of Emergent Network Solutions and Stratus Telecommunications, which are now part of magicJack/VocalTec and we also provide service, support and consulting on all aspects of these solutions.  Sky Networks also has solutions for integrating STIR/SHAKEN into your network – contact us for details!
Many Happy Clients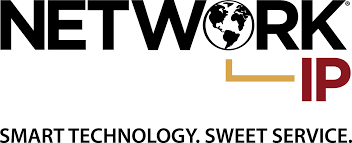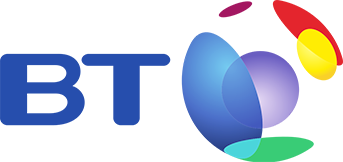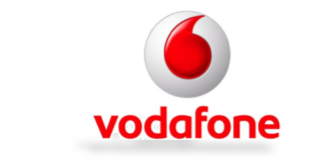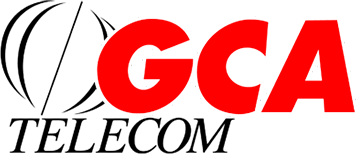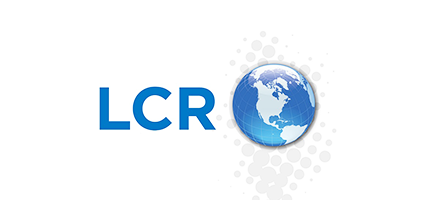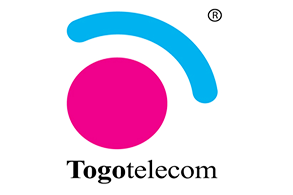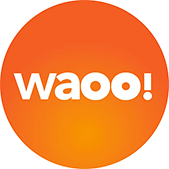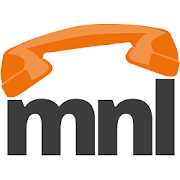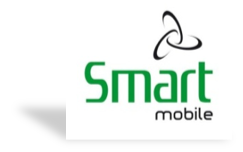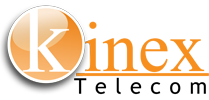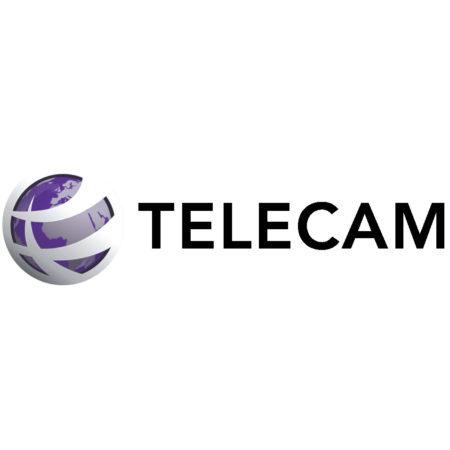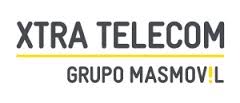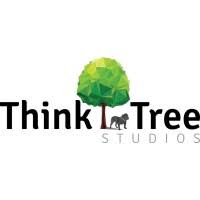 About Us
World Class Technology
Sky Networks is a technology company created in 2011 that specializes in building technology frameworks that allow other companies to deliver innovative applications and services across the rapidly expanding universe of digital devices that make up our world. Capitalizing on its founders long history of building technology frameworks in the previous generation internet, Sky Networks offers a range of solutions for quick, scalable creation and management of web-based apps and services across any fixed or mobile device to empower businesses of all kinds to capitalize on the 'Internet of things' (IoT) era today.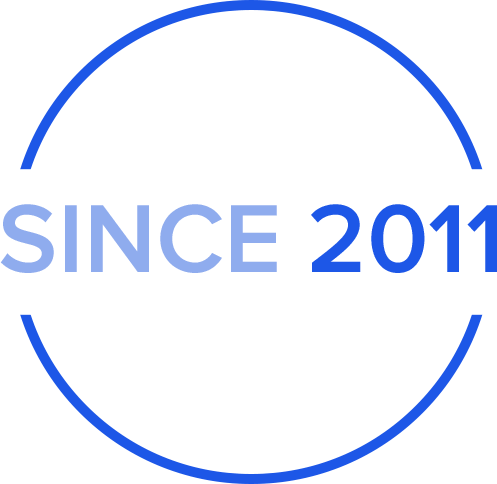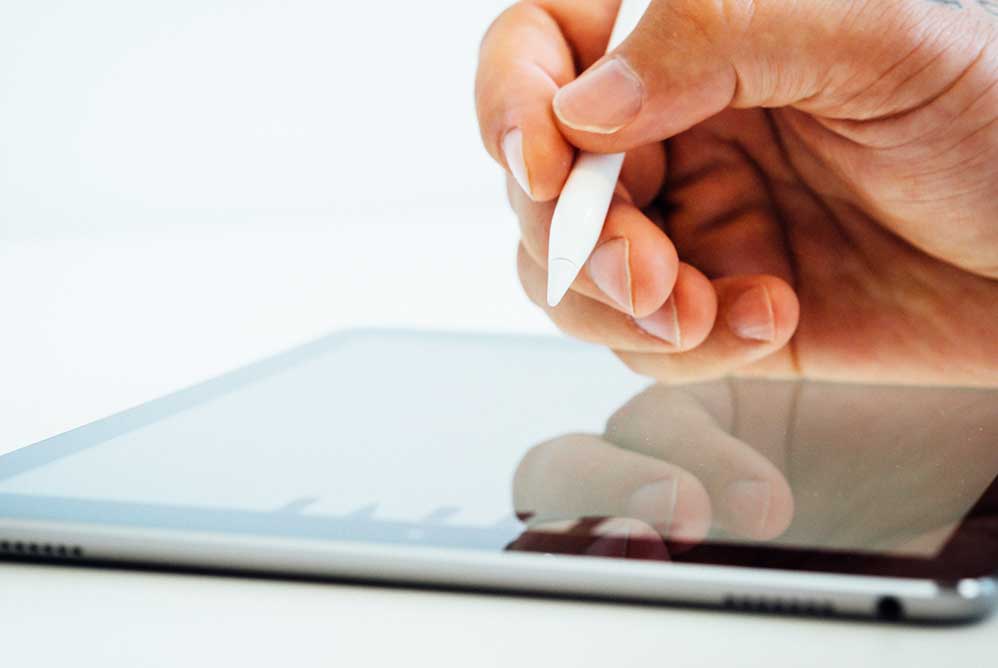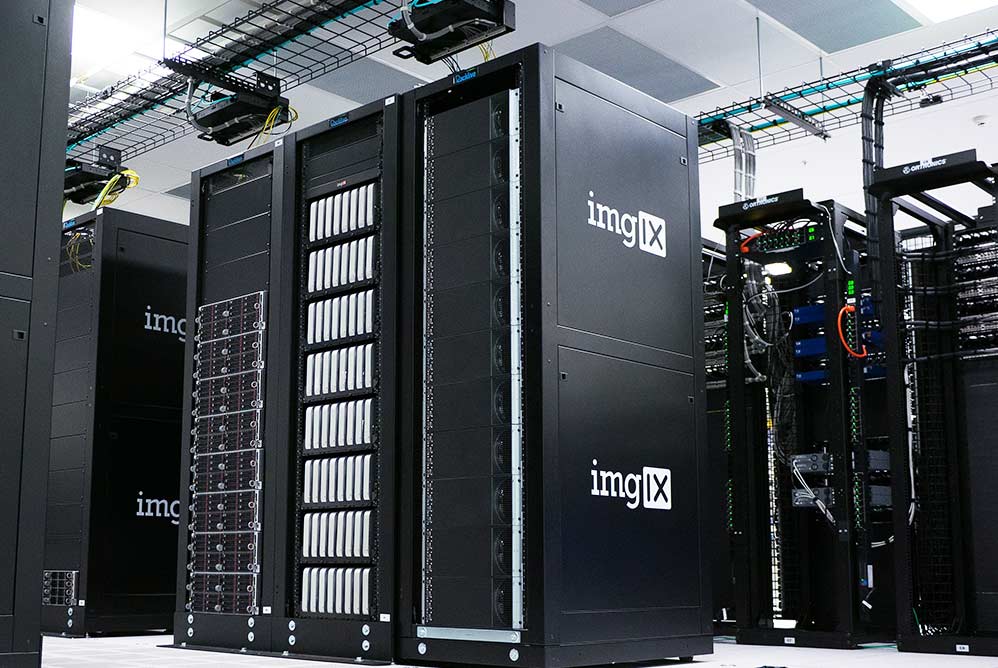 Industry Experts
From a traditional telecom carrier, IP service provider, Silicon Valley-based startup or virtually any other type of company interested in building and growing applications on the internet, Sky Networks solutions deliver powerful functionality, scale and ease. In addition to its distributed technology solutions, Sky Networks also provides telecommunications consulting and support services to carriers, ISPs, startups and other companies in today's connected digital market.
Sky Networks was formed by Nathan Franzmeier, a serial entrepreneur  who has created multiple successful companies all of which have since been acquired by Bell Labs/Lucent,  Stratus Telecommunications, and magicJack/VocalTec.  Franzmeier and his team of experts have over two decades of communications and engineering experience building everything from small embedded solutions to solutions that scaled to tens of millions with networks spanning the world.
Contact Us